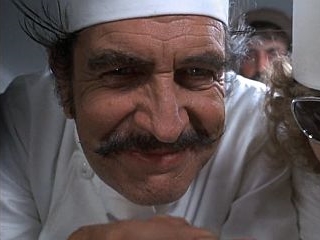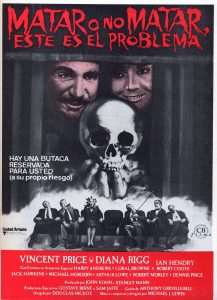 Not everyone can handle unflattering press. I mean, as an actor, a writer, a painter, or even a shoe salesman you have to accept that not everyone is going to like what you do or how you do it. Occasionally, you're going to get a bad review.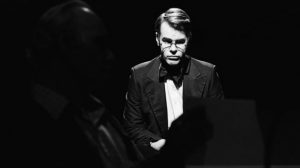 "There, now, that wasn't so good, was it?"
In Theatre of Blood, Vincent Price plays Edward Lionheart, a Shakespearean actor who gets a bit cranky when the critics say he laid an egg.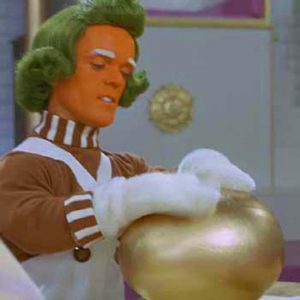 "Well, maybe not THAT big."
Since he's Vincent Price and the film's title is Theatre of Blood, you can imagine what happens to Britain's answer to Siskel, Ebert, Roeper, Maltin, and Shalit.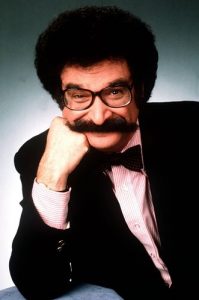 "I hated it!"
This is a fun film. Directed by Douglas Hickox, who also helmed The Giant Behemoth and Brannigan, Theatre of Blood is full of stuffy British theatre critics and grisly, yet inventive deaths. It also boasts a talented cast, including Diana Rigg, Ian Hendry, Coral Browne (Mrs. Vincent Price!), Dennis Price, of Kind Hearts and Coronets fame, Jack Hawkins, and the wonderfully over-the-top, Robert Morley. You should watch.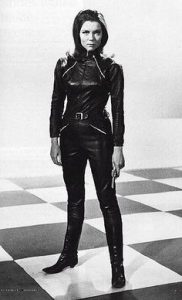 "I forgot my steed."
Please join in at 11pm eastern on Friday, October 6th on Twitter, using the hashtag #BMovieManiacs, as we giggle at Shakespeare and murder. Huzzah!
Link: The play's the thing.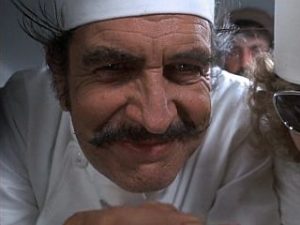 "Be seeing you."