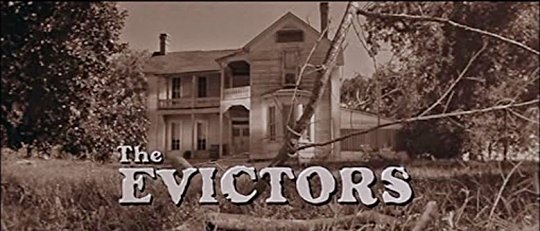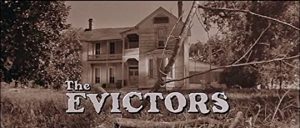 Location, location, location.
The real estate market is not for the faint of heart. Loans, inspections, possession, you know—the usual.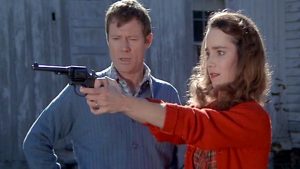 "That realtor said we should aim for a lower price."
Michael Parks and Jessica Harper buy a house in the 1940s. Unfortunately, ghosts took it over in the 1920s and they don't want company. American International Pictures (oh yeah!) and Charles B. Pierce, of The Town that Dreaded Sundown fame, made a fabulous film with Vic Morrow and ghosts and mean villagers and ghosts.
Join us tonight, Friday, January 12th at 11pm eastern for The Evictors. Use hashtag #BMovieManiacs and tweet along with our fabulous band of oddballs. Here's the link. Boo!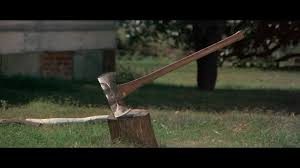 "Honey, the Welcome Wagon's here!"