Happy 4th of July eve, friends! Hope you all have a fun, and safe weekend. Before the festivities start, please join us tonight for our premiere presentation of Kingdom of the Spiders, starring William Shatner, and Woody Strode!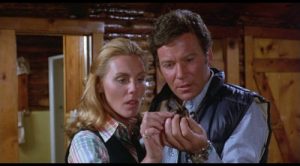 You think the Shat overacts ion Star Trek? See what he does when faced with thousands of tarantulas.
https://www.youtube.com/watch?v=-OsNfKuUVh0
Then stay tuned after the movie for our third installment of the exciting Agon: Atomic dragon! Special thanks to QuandryMan for his assistance!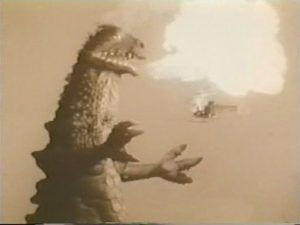 Happy 4th, everyone!
https://www.youtube.com/watch?v=sJk4ycxogiI
All the action starts tonight at 8 Pacific, 11 Eastern at Twitter hashtag #BMovieManiacs. Hope to see ya there!!