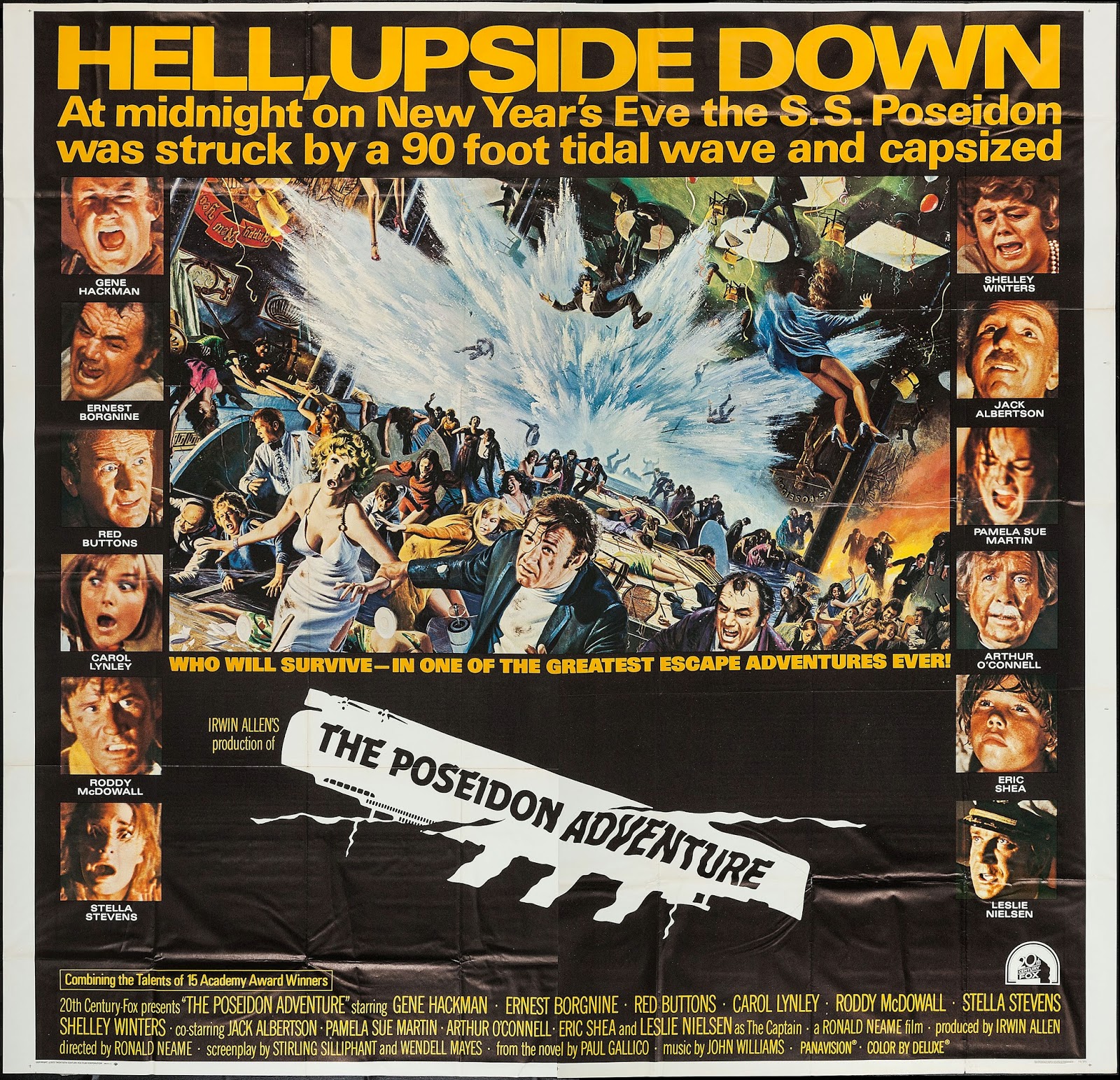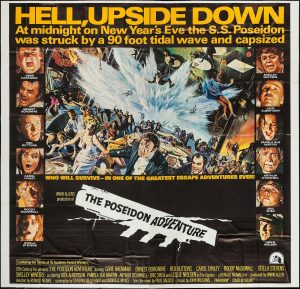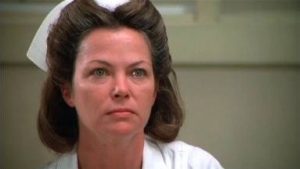 "NOT THIS WOMAN!"
Every New Year's Eve, we at #BMovieManiacs celebrate the old fashioned way. We brave the blistering weather and drive downtown, fight for a parking spot, muscle through the crowds to get a $20 highball, and try to keep the drunks off our dates. Just kidding. We ring in the new year by watching The Poseidon Adventure on the sofa in our jammies. Huzzah!
Traditionally, we live-tweet The Poseidon Adventure every year at 11pm eastern. This year, Turner Classic Movies is showing everyone's favorite upside-down boat movie at 5:45pm eastern. This presented us with a quandary. Should we watch with the #TCMParty folks at 5:45pm or wait and watch at 11pm?
Here's our solution.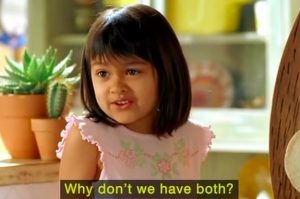 Some folks will choose to watch at 5:45pm on TCM using the #TCMParty hashtag. Some will watch at the usual 11pm time using the #Poseidon72 hashtag. Some masochists may do both. It's cool with us either way.
Unfortunately, the film is not on YouTube or Netflix, but it is streaming on Amazon for $3.99. That means you'll have to watch using your own DVD/blu-rays or on TCM. You might consider DVRing the TCM airing to watch later if you want to want both.
Anyway, we delivered the Borgnine.