There seems to be a preponderance of 1 hour b movies. And we've got two more for you this week! First, we start things off with the greatest movie ever made* Frankenstein Meets the Space Monster. Mars just loves our Earth gals, I tell you what.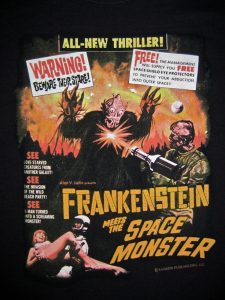 Then we follow that up with an actual classic, technically. Sort of. Battle Beyond the Sun. (The Corman/Coppola treatment)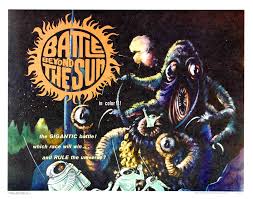 https://www.youtube.com/watch?v=xjoklYaP09Y
So join us this Friday, Feb 6th at 8 Pacific 11 Eastern!
*I always say that