Hey, folks! Join us this Friday night for two dynamite productions! First, at 11 Eastern/8 Pacific it's How To Make a Monster.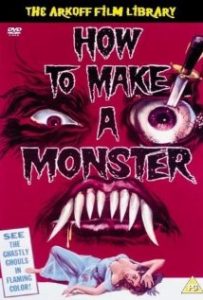 Then we follow that up with a little gem from 1957 called: The Vampire!
It claws AND it drains blood! That's so cool!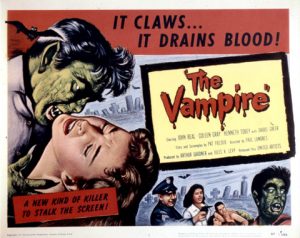 https://www.youtube.com/watch?v=2nZJ4_MUNn4
All the breathtaking action begins at 8 Pacific/11 Eastern Friday night! See you there!!!