Hello once again, Maniacs!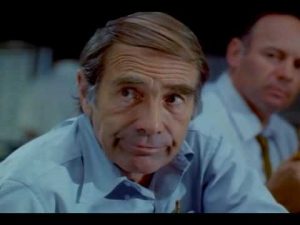 "Oy…"
This week, we tread dangerously near the "This movie is actually pretty good" territory. This can happen sometimes, but we more than make up for it, as you are painfully aware…
Which brings us to this week's feature: Earth II, which is a space station built for the purpose of scientific research and world peace. I can see how much more peaceful it would be on a space station than back on earth. So, I guess it worked! Anyhoo, special effects scream late sixties-early seventies. Which for me, is a wonderful thing. Chock full o' big stars and familiar faces of the period. Put that all together and you've got an evening of dynamite entertainment.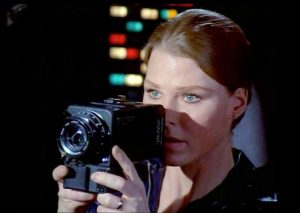 "Smile, Mr Atoz"
So please join us this Friday, 8 Pacific, 11 Eastern for this scrumptuous televisual feast. See you at hashtag #BMovieManiacs. Goodbye for now, friends!*
*Some parts sold separately
https://www.youtube.com/watch?v=SJrpkkxHnjM