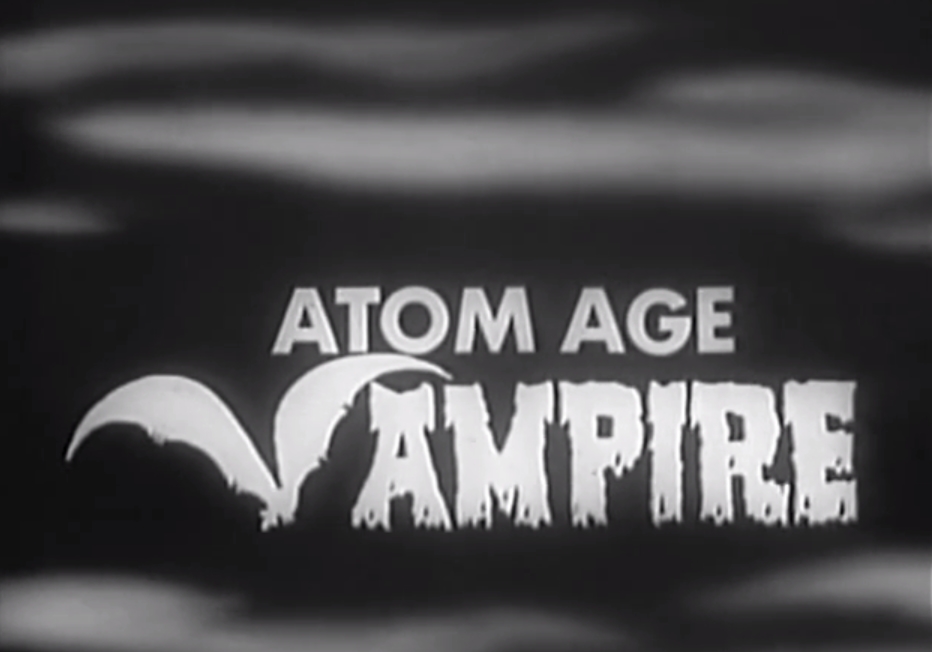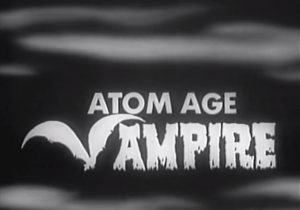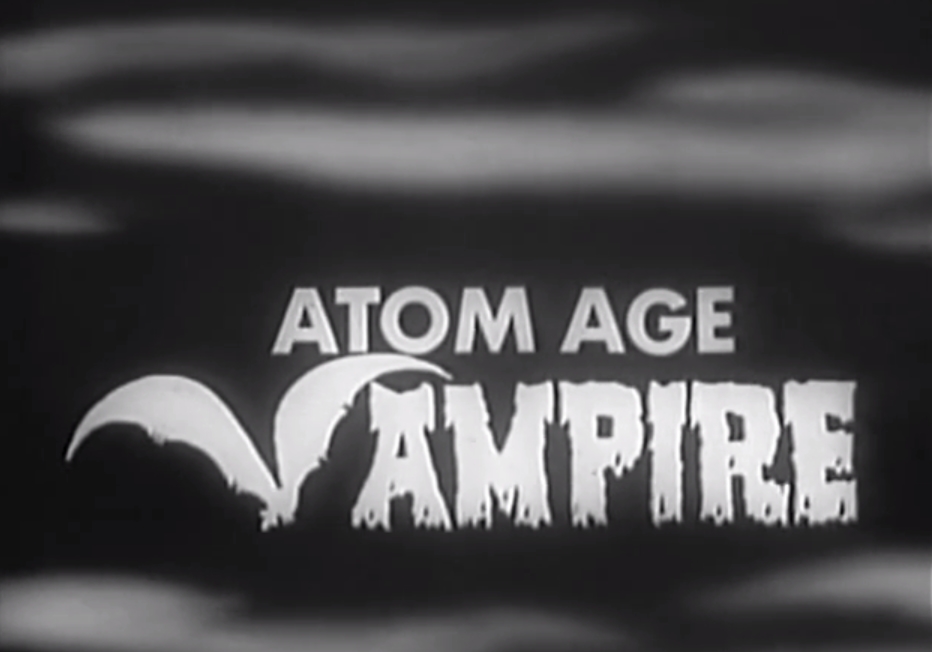 A beautiful woman crashes her car after a lovers' quarrel. After awakening in the hospital and seeing her flawless face disfigured for life, she contemplates suicide. The lovely and weirdly mysterious Monique talks her out of it 'cause she knows a guy. Her guy is a creepy doctor with some magic face-fixing juice so Monique brings Jeanette (Her name is Jeanette.) to see him to get her a therapeutic Orange Julius. Then, they're all happy and everyone goes to live on a farm with lots of lambs and bunnies.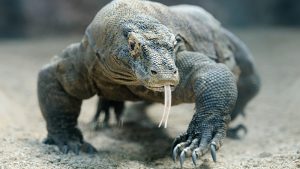 I don't think that's a lamb or a bunny. We need a new photographer.
We've all seen movies before so it can't be that easy. It isn't. Stuff happens that's cool and vampire-y and Italian and before you can say, "Mario Fava!" some folks are dead and there's screaming.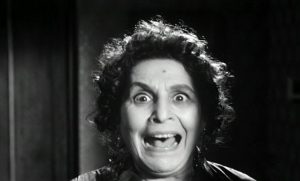 Yep.
If you haven't seen it, you should check it out. If you have, come on over anyway. We have guacamole. We'll be watching tonight, Friday, January 13th at 11pm est. Please join us on Twitter using the hashtag #BMovieManiacs and tweet along. Here's the link: Atom Age Vampire