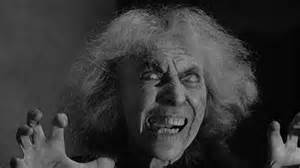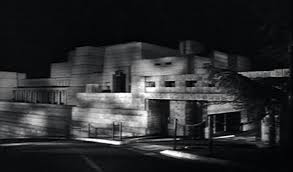 Would you spend the night in this house…for ten thousand dollars?  Yeah, me too.  Would you spend the night in this house with Elisha Cook, Jr.?  Aha!  Vincent Price stars in this nifty William Castle film about a millionaire who throws a birthday party for his wife.  Aww.  The theme of the party?  Murder!!!  *cue dramatic music*  Carol Ohmart, Richard Long, and Carolyn Craig co-star in the ultimate in haunted house horror/comedies.  It's played straight, but Price has a gleam in his eye.
Watch with us, won't you?  The #BMovieManiacs will watch this classic horror film this Friday, October 30 at 11pm est.  Just find the #BMovieManiacs hashtag on Twitter, hit the youtube link, and presto!
Join in!  It's fun and contains no processed meats!
Here's the link.  HOUSE ON HAUNTED HILL
Watch with us…if you dare!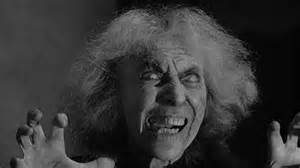 "Boogie boogie boogie!"