That's right, boys and girls. It's The Manster! The time-honoured tale of a slightly insane scientist who performs experiments on poor, unaware suckers with hilarious results. Well, more like horrific results. What with people getting hurt, and the subjects growing shoulder eyes, etc. You get the drill.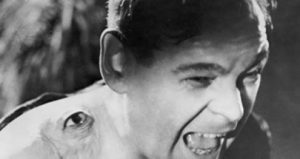 Thanks to BMM Cindy for requesting this…classic!
We will be showing a special bonus after our feature presentation: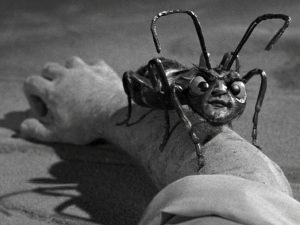 Oh no. Not again…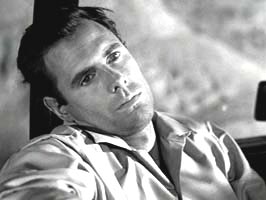 I'm afraid so, Bruce. Zantis!
https://www.youtube.com/watch?v=Kj9H7WXcgDU
So please join us this Friday night 5/1/15 at 8 Pacific, 11 eastern for a super fun night of mutants and space ants!
Hashtag #BMovieManiacs