Hey, kids! Don't miss BMovieManiacs this Friday! We have a classic sci-fi film from the 1950's for you: Kronos! Starring Jeff Morrow with a normal forehead.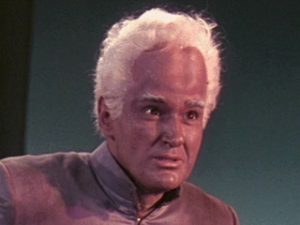 And no alien insects, which are similar to our earth insects. (slightly larger perhaps, and more intelligent)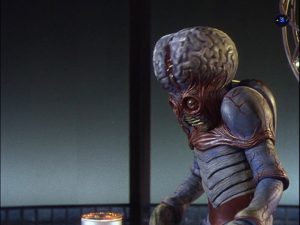 And no antimatter birds. Ahem.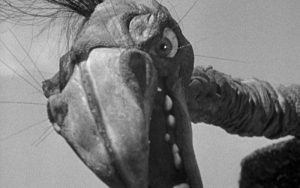 Also starring the lovely Barbara Lawrence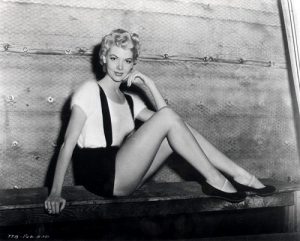 and the ever present Morris Ankrum, as a doctor this time.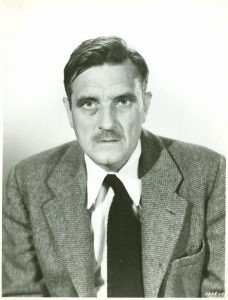 And watch out for the huge robotic accumulator! It likes to stomp things into rubble.
So please join us Friday for all this and more! 8 PM Pacific, 11 PM Eastern at hashtag #BMovieManiacs. Aloha!
https://www.youtube.com/watch?v=XStAPNx9SL0