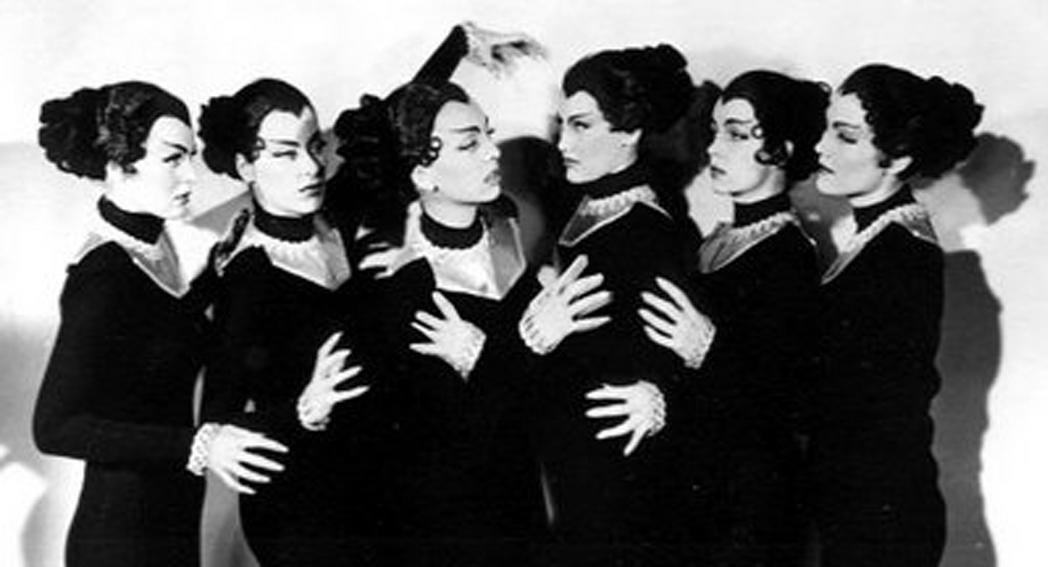 Greetings, Maniacs and cat lovers out there!
Join us as we travel to a golden land of opportunity, and adventure! Not really, but there's a race of women who run things. And they're cat-like.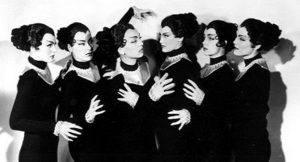 Don't get in a staring contest with this one.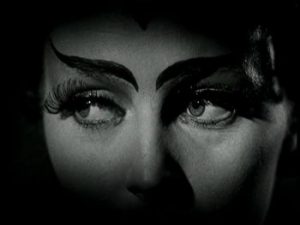 And, oddy enough, a rocket ship heads their direction, resulting in stuff.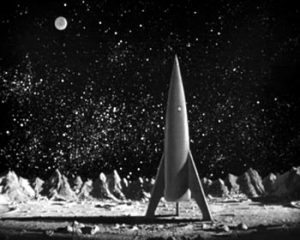 Oh yes, I forgot to mention there's people IN the rocket ship!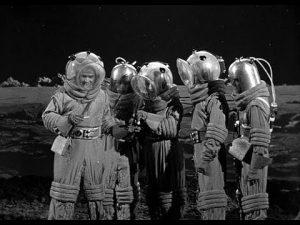 Which is even crazier. But that's all I'm going to tell you! Don't want to spoil all the fun. Just most of it.
Hope to see you this Friday, March 18th, at 11 Eastern, 8 Pacific at hashtag #BMovieManiacs. Ciao for now!
https://www.youtube.com/watch?v=yKRbpIcOrFE