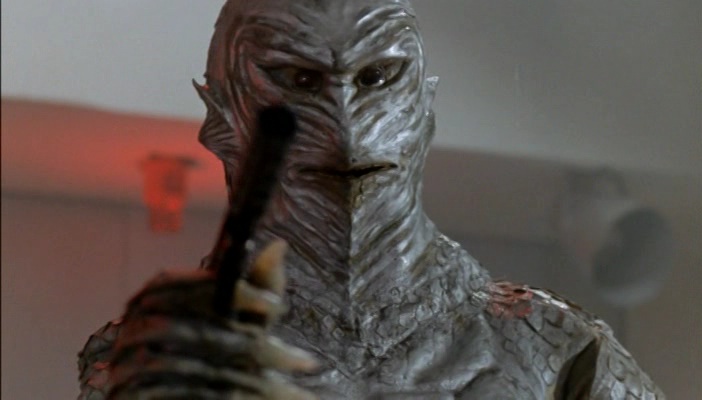 Hello out there, BMovieManiacs! The next two Fridays we spotlight an actress with a small, yet special place in the b movie kingdom: Peggy Neal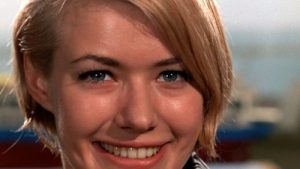 Peggy had a very short movie career. She appeared in only 3 movies, and all in Japan. Lucky for us, 2 of them are 60s sci-fi classics! Tonight, we start with Terror Beneath the Sea, co-starring Sonny Chiba, a mad scientist, and some strange fishy men. Serious business.
The heart pounding excitement starts tonight at 8 Pacific, 11 Eastern. And please don't run away after our movie. No matter how much you want to. We are following Peg and the gang with episode 2 of Ultra Q. In colour!!
https://www.youtube.com/watch?v=sOIaL7ufQz0
So please, I beg of you! Don't miss it, don't even be late! See you tonight at 11 Eastern at hashtag #BMovieManiacs
Next Week: The X from outer Space! And probably more Ultra Q! I can hardly wait!