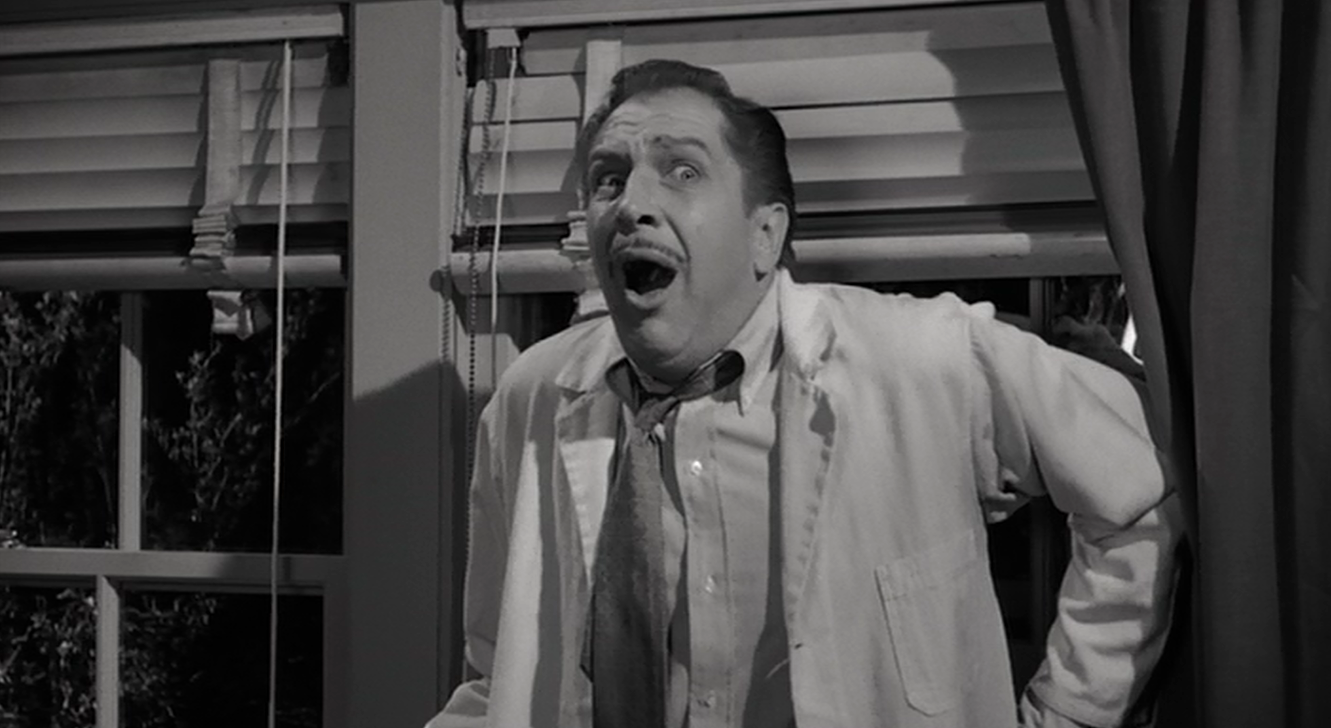 Greetings, Maniacs. Once again, our attempts to bring you quality entertainment at a reasonable price have been thwarted by the powers that be. Meaning, we will not be bringing you The Tingler as promised this week.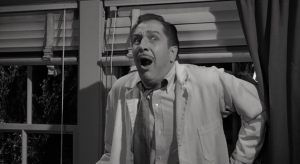 "What?!"
Sorry, Vince. We tried 🙁 So this week, we're semi-proud to present Monster A Go-Go! It's a story that involves… oh, never mind.
So please join us, won't you? All the pageantry starts this Friday night at 8 Pacific, 11 Eastern time at Twitter tag #BMovieManiacs.