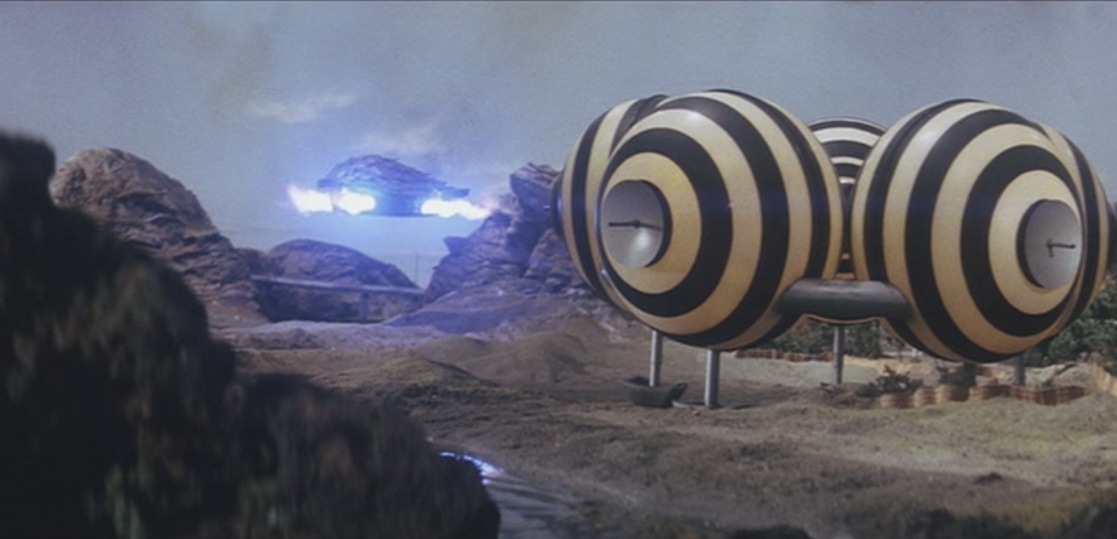 Hello, friends!
Are you a fan of Japanese girl Boy Scouts?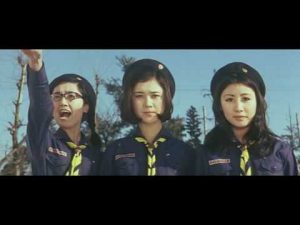 And do you like strange, colorful, blobby, balloon type space craft?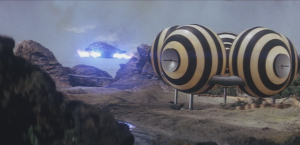 Well good golly, you're in luck! We say hello again to the friend of all children: Gamera! Join us this Friday for his latest adventure:
Destroy All Planets-aka Gamera vs Viras.
All the heart-pounding action begins Friday, August 28th at 8 Pacific, 11 Eastern time! Don't be a square! See you there!!
#BMovieManiacs
https://www.youtube.com/watch?v=HeRVKvVRxa0