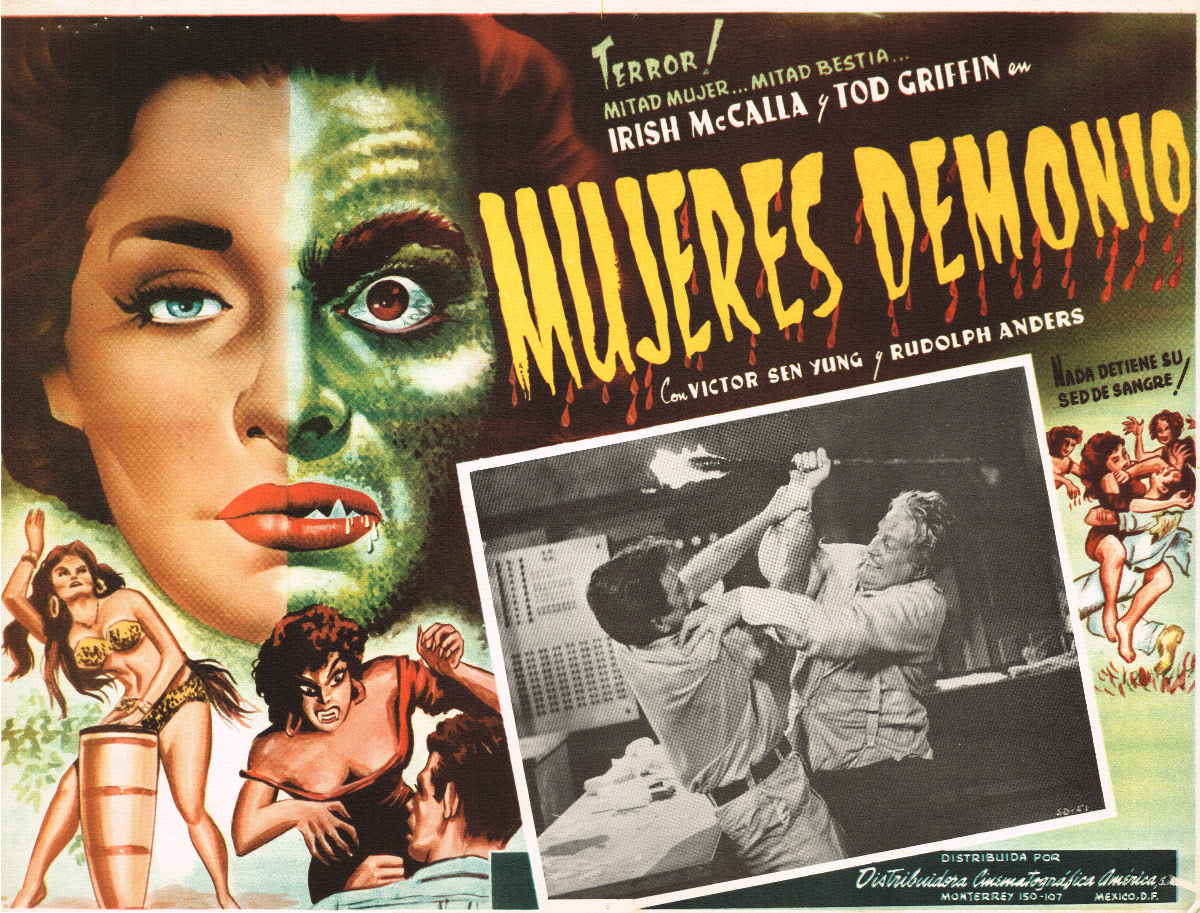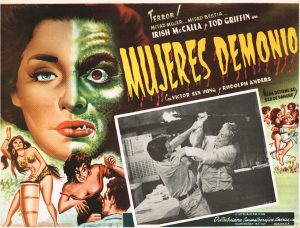 Just sit right back
And you'll hear a tale
A tale of a fateful trip,
The authors from old H.G. Wells,
And The Most Dangerous Game did rip.
The lead was a mighty sailin' man,
The Director brave and sure. (um)
Some passengers set sail that day,
For a three hour tour…or so
A three hour tour.
The weather started getting rough,
The pleasure ship was tossed.
If not for the courage of the camera crew
The footage would be lost.
The footage would be lost.
The ship set aground on the shore
Of this uncharted tropic isle
With humanoids,
A Nazi too.
Stormtroopers for a good time
With whips and chains,
Beauty contest winners to boot,
On Colonel Osler's Isle.
No raft, no flights, not the Coast Guard,
Not a single exit, see?
Fun like Dr. Moreau
It's Mengele as can be.
So join us here at 11 my friends,
Have a cocktail and relax,
With a bunch of mental castaways
On BMovieManiacs!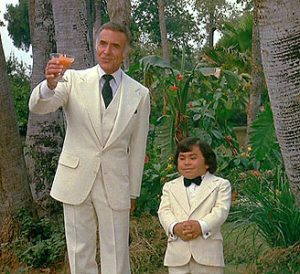 Welcome!
Join us on Twitter at 11pm edt and use the hashtag #BMovieManiacs
Here's the link to tonight's masterpiece!  #BMovieManiacs
It's tropically delicious!!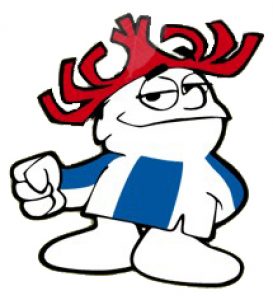 Hi.