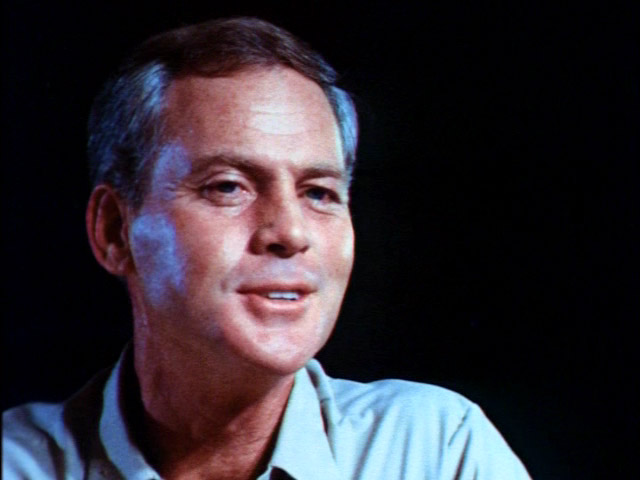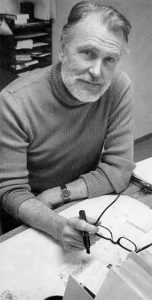 Greetings, Larry Buchanan disciples!
Creature July has morphed into Larry Buchanan month. Lucky for us he made three award winning* films with "Creature" in the title. Last week, as you remember, we rejoiced in the viewing of Attack of THE the Eye Creatures! We will finish off the month with two more Larrys, starting with Curse of the Swamp Creature. Starring the greatest actor in the history of the world, John Agar! Co-starring another favourite, Francine York.
So do NOT even THINK of missing this very special program!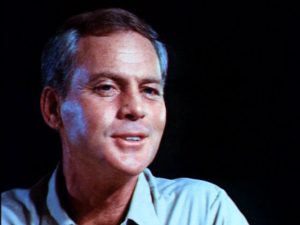 Tune in tomorrow, Friday, July 22nd, at 8 Pacific, 11 Eastern!
So long for now, friends!
*No