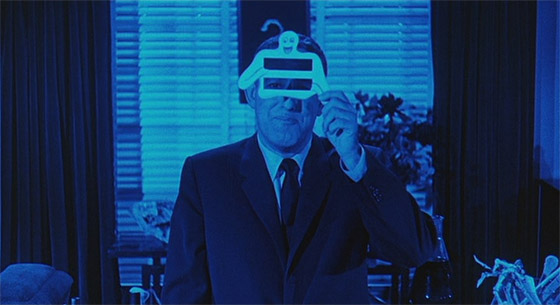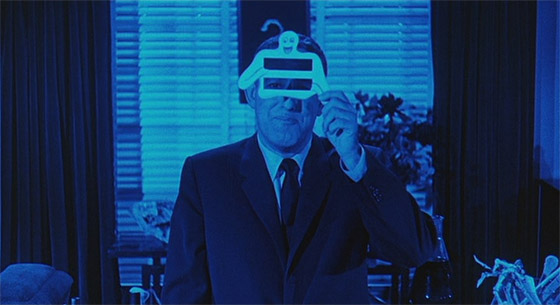 It's Friday the 13th! And in keeping with grand B-Movie Maniacs tradition, we have spent a great deal of time preparing to pick this movie at the last minute. Tonight, we're watching 13 Ghosts! So, grab your 3D glasses. Don't have 3D glasses? In a pinch, you can use Wonderbread bags. If you don't have Wonderbread, blue and red beer bottles will do. (We suggest drinking the product before you use them. BONUS!)
Or, if you have none of the above, you can use your imagination!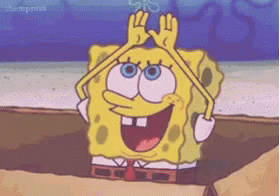 Join us at 11pm Easter/8pm Pacific on Twitter hashtag #BMovieManiacs!